Improve Your Ears and Increase Your Confidence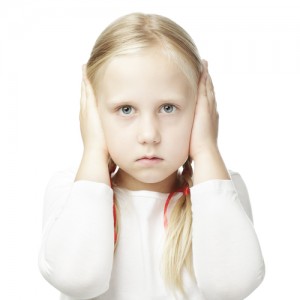 Misshapen, enlarged, or protruding ears can detract from a person's self-image and cause him or her to feel unattractive. Preoccupation with the appearance of the ears can lead to social uneasiness and isolation, sadness, and decreased performance on a range of activities. Many kids are also harshly bullied for the appearance of their ears. While they should not change how they look because of bullying, improving their ears can help them find the confidence to stand up for themselves and improve their quality of life.
Ear Surgery
Ear surgery, also known as otoplasty, can improve the shape, position, and size of the ears. This surgery can correct defects from birth or deformities caused by injury to produce ears with a more natural shape and proportion.
Otoplasty can correct the following:
Overly large ears (macrotia)
Ears that stick out from the head
Misshapen ears
Unsatisfactory results from a previous ear surgery
Look Better and Feel Better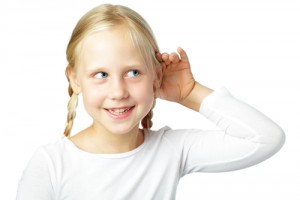 Although appearance definitely does not determine worth, people often feel better if they look better. Improving the appearance of the ears generally leads to an improved self-image, which contributes to increased confidence. This allows people to feel more relaxed in social situations because they no longer worry about others judging them based on how their ears look. When they can focus on the situation or topic at hand rather than worrying about how others perceive them, people can overcome obstacles more easily and are more likely to succeed. Overall, this leads to a more carefree, happy attitude and life.
If you are interested in increasing your confidence through plastic surgery, please call (888) 478-4690 or fill out our online contact form. Dr. Jaime Rodríguez Sierra is ABPS Board Certified in Plastic Surgery and looks forward to helping you achieve the appearance you desire.