Tickle Lipo: How to Get the Last Laugh in the Battle with the Bulge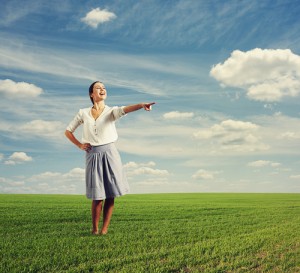 It's a dream. You are Dorothy in the land of Oz, skipping merrily down the yellow brick road when, suddenly, your worst enemy appears, stops you in your tracks, and lets out an evil, cackling laugh. Surprisingly, it's not the Wicked Witch of the West, but a villain that is feared by all throughout the land. Her name is Stubborn Fat, and she appears on your thighs, hips, abdomen, and flanks. She seems to show up everywhere she is not welcome, and she refuses to leave. You long for the day when something as simple as water will melt her away for good.
You're awake. The day of your procedure has finally come! You and Dr. Jaime Rodriguez Sierra exchange a smile as he applies local anesthetic to the fatty area of your body that bothers you the most. Completely relaxed, you begin to feel a tickling sensation that unavoidably leads to laughter. In a matter of minutes, Stubborn Fat has painlessly melted away, never to return.
Less Downtime, Better Results, and a Few Laughs Along the Way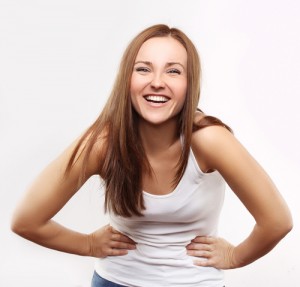 The latest advances in liposuction have made the above story completely true for many men and women. The procedure, known as "Tickle Lipo," utilizes the Nutational Infrasonic Liposculpture system (NIL), which involves a special cannula that rotates and vibrates as it powers through unwanted fat. The sensation tricks the nerves into thinking there is no pain. Many patients even laugh during treatment because they feel like they are actually being tickled.
The special device glides through tougher tissue better than a traditional liposuction tool, resulting in better body sculpting, shorter surgery time, shorter recovery time, and less bruising and swelling. The procedure is performed in-office, and results can be seen immediately.
If you have tried everything to get rid of your stubborn fat, you can finally have the last laugh with Tickle Lipo. For more information about this procedure or other body contouring treatments in Monterrey or Reynosa, please schedule a consultation with Dr. Jaime Rodriguez Sierra today. Call (888) 478-4690 or fill out our online contact form to begin your transformation.